We are excited to be moving to our new location in Spring 2023 as

52 Front Street South
Downtown Thorold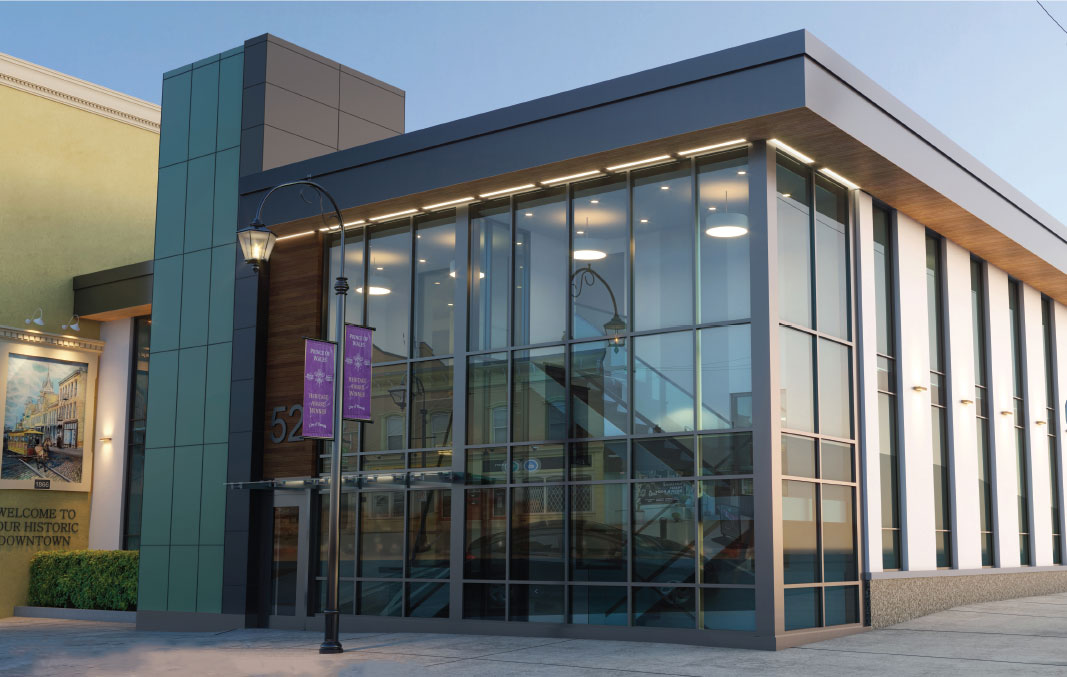 We go above and beyond to make sure your dental experience is exceptional!
We are one of the top-rated dental offices for a reason.
Get the Healthy & Beautiful Smile you've always wanted!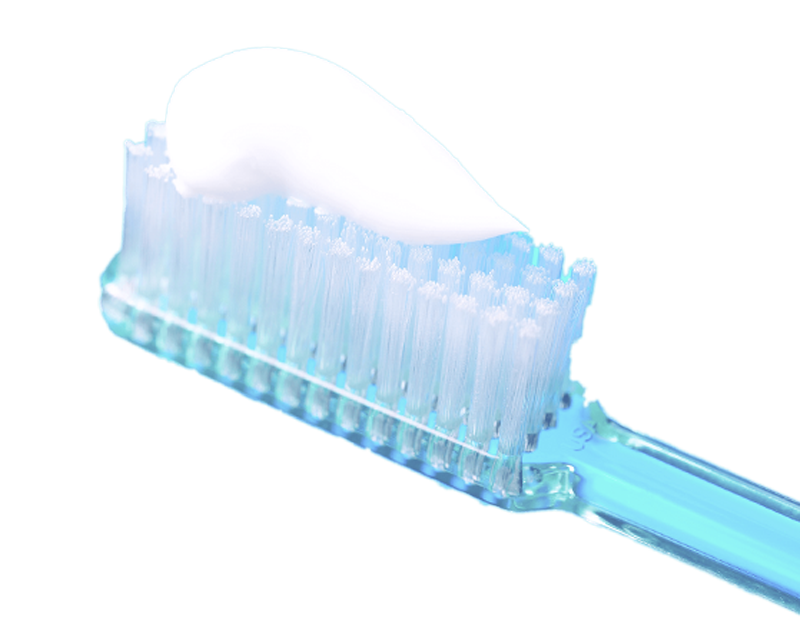 Welcome to Pine Street Dental In Thorold
Nice To Meet You!
From the moment you walk into our modern dental office, you will be welcomed by a team dedicated to your complete dental care. Dr.Lee and his team are here to answer all your questions, discuss options, address any fears and concerns, and simply provide the quality dental services you and your family deserve.
A smile is forever. Here at Pine Street Dental, it is our job to keep your smile as healthy and vibrant as possible.
Contact Pine Street Dental
New Patients
We warmly accept new patients at Pine Street Dental Niagara.
Our team understands that finding the right dentist for your family in Niagara is an important task. Pine Street Dental offers a wide range of dental services, including general and preventative dentistry, pediatric dentistry, cosmetic dentistry, sedation dentistry and more. We strive to create a unique combination of comfort, friendliness and comprehensive dental care to meet your dental care needs in a dental office you'll love.
Why You'll Love Our Dental Office
We care about your comfort
We will listen to your dental needs and make sure every visit is as comfortable as possible. We aim to be the best dentist office in the Niagara Region, and that starts with happy, healthy patients!
Full-Service Dentistry in Office
Pine Street Dental offers a full range of dental services in one convenient location. We care for the whole family's dental needs from children to seniors. Whether you are looking for general dentistry, dental hygiene, cosmetic dentistry, sedation dentistry and more, our office can cater to your dental case.
Insurance and Health Benefits are Accepted
Our friendly and helpful office administrators will ensure your insurance claim is submitted directly to get you the coverage you are entitled to for your dental care needs.
The World is Brighter when you Smile!
Testimonials
What They Say

I would highly recommend Pine Street Dental as they provide friendly service and go above and beyond my expectations everytime. Their hygienists are wonderful and the atmosphere is light. At a different dentist office I had a poor experience and came to Pine Street to have the damage repaired and have stuck with Pine Street loyally since then.
Megan Boyd ~ St. Catharines, Ontario
Dr. Lee is very knowledgeable and takes the time to explain dental issues to help patients understand what's going on with their teeth. He is efficient and helpful. His dental hygienists are also top notch.
Gail Whiteside ~ St. Catharines, Ontario
I've been planning on writing this review for awhile, just finally getting the time to sit down and do it! From their staff, to their dental assistants, to the actual dentist, these people are amazing!! Thank you so much for helping me out of multiple situations i've found myself in! Highly recommended!
Michelle Joyce ~ St. Catharines, Ontario